 Laten we samen aan de slag gaan om ruimte maken
voor wat jij écht wilt. Creëer je leven op
jouw manier. Word je optimale zelf.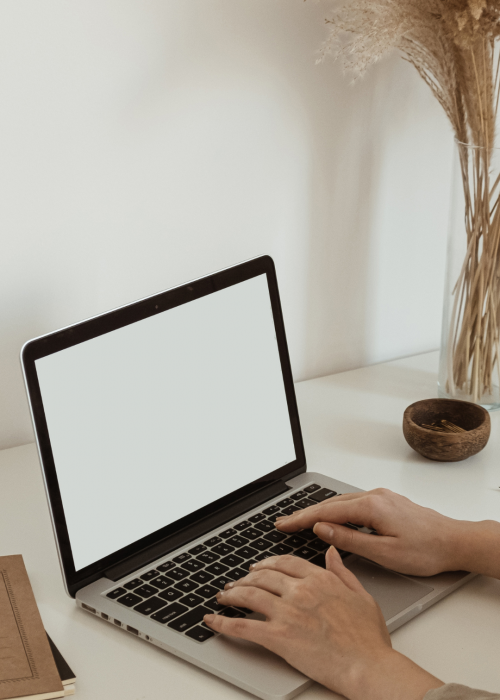 Optimalisme is een samenvoeging van een hele hoop verschillende onderwerpen. Voor iedereen op het juiste moment 
"We are extremely happy that we chose to do our hardwood floors with grant flooring. Brianna and the entire staff are very knowledgeable, professional and hardworking. I can honestly say that this was my first remodelling project that went smoothly and on time."
"We are delighted with the outstanding floor installation, Thank you so much. What a wonderful job both installation upstairs and downstairs. Your workers worked together as a team, were neat and completed the job in a day and a half. I will definitely recommend your firm to others."
"Grant flooring did a great job installing the maple hardwood floor in our kitchen and bedroom room! They started and completed the work on time as promised and we are delighted with the results! I would most certainly use Grant Flooring again and I would recommend them."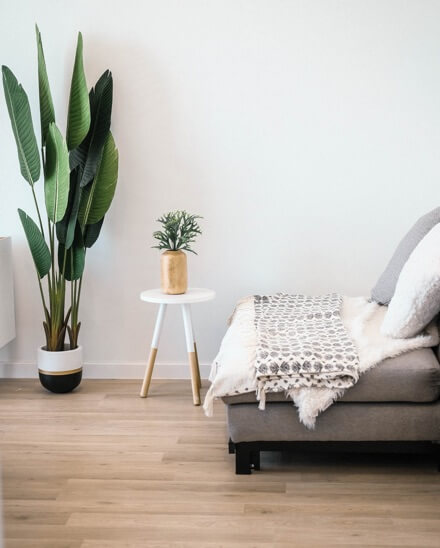 Enter your title
Enter your description
Enter your title
Enter your description
Enter your title
Enter your description
Welkom bij WordPress. Dit is je eerste bericht. Bewerk of verwijder het, start dan met schrijven!
Read More
Schrijf je in voor de nieuwsbrief